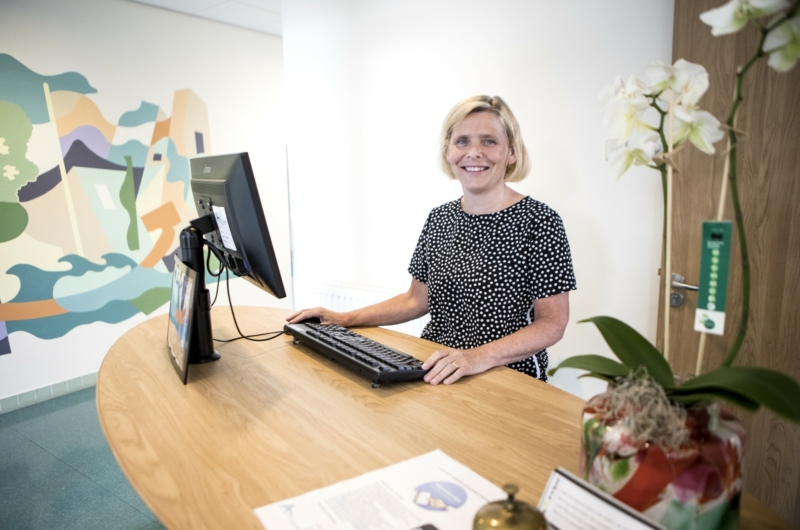 The secretariat
The secretariat is staffed by Correth Kokken. Upon telephone or in-person contact, you will speak to her. She will answer your questions and make an appointment with the osteopaths.
Schedule your appointment in our Patient Portal
Please note: that even if you have been in treatment with us before, to schedule an appointment online, choose "register" and go through the various steps.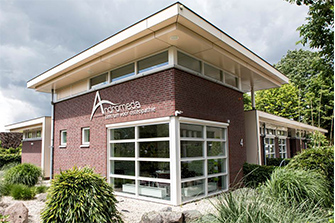 Fill in the details below and we will contact you as soon as possible.

Contactgegevens